Zimbabwe rejects gay rights proposals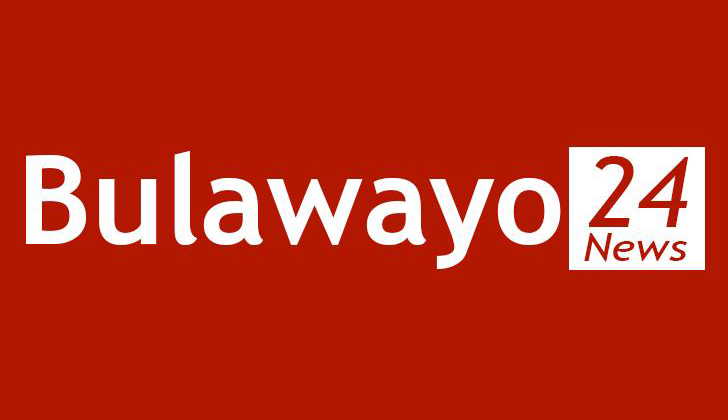 Zimbabwe has rejected embracing homosexuality that some European countries wanted the country to take up at the United Nations Human Rights Council Working Group meeting, but accepted 142 other recommendations that are not in contradiction with the national Constitution.
Spain and Canada are some of the countries that recommended that Zimbabwe decriminalises same sex marriage for consenting adults.
In some poor African countries, the West has gone to the extent of dangling aid and budgetary support in exchange for embracing gay rights in their statutes.
But in an interview with our Harare Bureau shortly after the meeting last Friday, Vice President Emmerson Mnangagwa, said the country had shot down the recommendation on homosexuality.
"With regards to areas that we felt we would not accept, it is issues of gays and homosexuality, which is unlawful in our country," said VP Mnangagwa.
"We rejected all those. There are a few countries from Europe, which recommended that we re-consider our position with regard adults of same sex marrying each other, that we have rejected."
Permanent secretary in the Ministry of Justice, Legal and Parliamentary Affairs, Mrs Virginia Mabhiza added:
"We have rejected two broad categories of recommendation that is the one to do with marriage between people of the same sex and another one to do with the Rome Statutes. Those are the two that we have outrightly rejected."
In his remarks at the adoption of the 142 recommendations, VP Mnangagwa said Zimbabwe was committed to promoting and protecting human rights.
"Regarding the recommendations proposed by the estimated member states to assist us improve our human rights protection mechanisms and obligations, I hereby re-affirm the position enunciated by the chair-Rapporteur of the Troika, His Excellency, Ljupcho Jivan Gjorgjinski, Charge d'affaires of the Permanent Mission of Macedonia to the United Nations, World Trade Organisation and other international organisations in Geneva," said VP Mnangagwa.
"Indeed, out of the 260 recommendations tabled, my delegation has supported 142 and noted 18, while the rest have been deferred for further consideration.
"I would like to state that the Government of Zimbabwe will work tirelessly to scrutinise the deferred recommendations in order to come up with a concrete position. We will communicate our position to the council through the normal diplomatic channels and in the next session of the Human Rights Council.
"Finally, I wish to reiterate Zimbabwe's commitment to upholding human rights and fundamental freedoms of its people and fulfilling its international human rights obligations."
VP Mnangagwa expressed Government's gratitude to the United Nations human rights machinery, the Royal Norwegian Embassy in Zimbabwe and other development partners for helping Zimbabwe in the implementation of its human rights obligations.