Wetherspoon boss says UK does not need an EU trade deal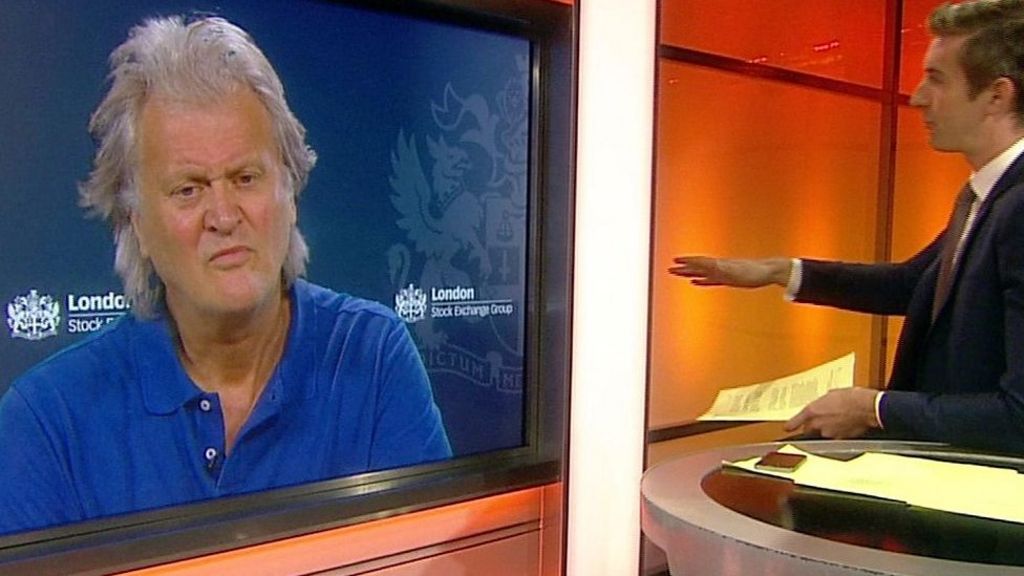 The chairman of JD Wetherspoon pub chain, Tim Martin, has said that the UK does not need to negotiate a trade deal with the European Union.
Mr Martin, who was a prominent Leave campaigner, argues that the UK should trade under existing World Trade Organisation rules.
He was speaking to Ben Thompson on BBC Breakfast.