Trump's Trade Disagreements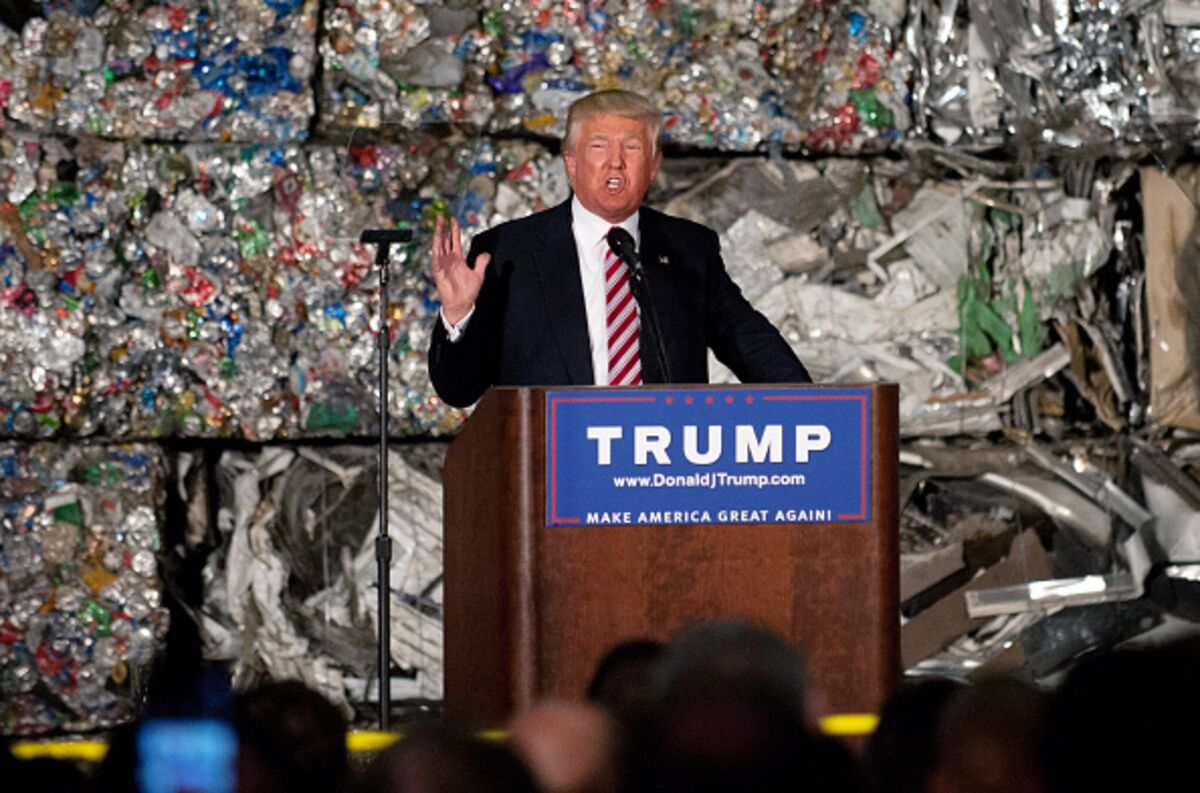 Come Jan. 20, President-elect Donald J. Trump will start carrying out his agenda. How does he expect to turn his promises into policy? Do his plans make sense? If not, what should he do? Finally, given the political realities of Washington, what's most likely to happen? This is part of a series of editorials that try to answer these questions.
What he says he'll do: Trump says it's over for unfair trade. He promises to kill the Trans-Pacific Partnership and renegotiate the North American Free Trade Agreement. He says he'll confront China's trade offenses with "every lawful presidential power," bringing cases at the World Trade Organization, declaring China a currency manipulator and, if necessary, imposing punitive tariffs. He's said little about the proposed U.S.-EU trade deal, the Transatlantic Trade and Investment Partnership, whose prospects were poor to begin with.
Does that make sense? Free-trade pacts promote competition and growth, and raise living standards overall. TPP and NAFTA are complicated agreements, years in the making and not perfect in every respect — but they serve U.S. interests. China used to keep its currency undervalued to promote its exports, but that's no longer true. Trade does cause dislocation and makes some workers worse off, but the harm caused by the trade wars Trump might provoke would be vastly greater.
What he ought to do: He should let TPP should go ahead, leave NAFTA alone, and not pick trade fights with China or other partners. The best way to protect the victims of competition is with policies to support incomes and encourage investment in skills: more generous wage subsidies (such as the earned-income tax credit), better schools and vocational training, more help for workers relocating, lower barriers to small-business expansion (such as overly strict occupational licensing), and a stronger safety net when all else fails.
The most likely outcome: It won't be easy for Trump to walk back from his militant position. Checks and balances won't help, because in trade there aren't many. On the other hand, carrying out his threats — once it's time to face the economic consequences — will be hard as well. Cosmetic adjustments sold as big new deals and strong words with no action might be possible, with little harm done. The smart domestic-policy agenda will continue to be neglected, because it always is.
To contact the senior editor responsible for Bloomberg View's editorials: David Shipley at davidshipley@bloomberg.net.