The rise and fall and rise and fall of Iceland
Iceland has hit media headlines again following the resignation of its Prime Minister Sigmundur David Gunnlaugsson after the Panama papers revealed his involvement in the scandal.
The leak of Panama papers revealed Gunnlaugsson and his wife dealt with financial offshore holdings that opposition lawmakers say amount to a major conflict of interest with his job.
READ MORE:
• Panama Papers: Iceland Prime Minister resigns over leak scandal
• Panama Papers: Mass protests break out in Iceland
Thousands of Icelanders took to the streets of Reykjavik, gathering outside the capital's parliament building on Monday, demanding he resign.
The resignation adds to a string of unfortunate economic and geo-political events, seeing Iceland fall both in and out of favour.
Timeline of events:
• 2004-2007: During the mid 2000's Iceland saw a rapid shift from primarily focusing on fishing and aluminum smelting to specialising in global finance.
The country's three biggest banks grew 10 times to the size of the economy, offering those overseas higher interest rates than they could get at home. This prompted banks to go on a buying spree.
• 2008 – 2011: The Icelandic nation was hit with a prolonged financial crisis lasting four years between 2008 and 2011. It was a major economic and political event which saw all three of the country's major privately owned commercial banks collapse within a week of one another.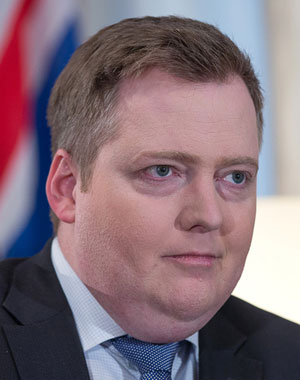 Since then Icelanders have weathered a recession and been subjected to tough capital controls – another reason the prime minister's offshore holdings rankled many.
Iceland's recovery after its historic financial crisis left many economists in disbelief.
The country, populated by just over 300,000 people, let its banks fail foreigners, slashed household debt after laws that made it worse, let its currency collapse, put capital controls in place and is now economically doing better than many other countries.
• 2012: In 2012, credit-rating agency, Fitch, raised Iceland's rating, resulting in the country being dubbed fit again for investment.
• 2013: A year later, Iceland claimed another victory, this time at the court of the European Free Trade Association, which upheld the government's decision not to compensate the UK and Netherlands for the lost Landsbanki bank deposits.
• 2015:
March – In March 2015 the Icelandic government announced it no longer seeked EU membership.
June – A couple of months later, the Reykjavik parliament approved measures to help ease the end of capital controls.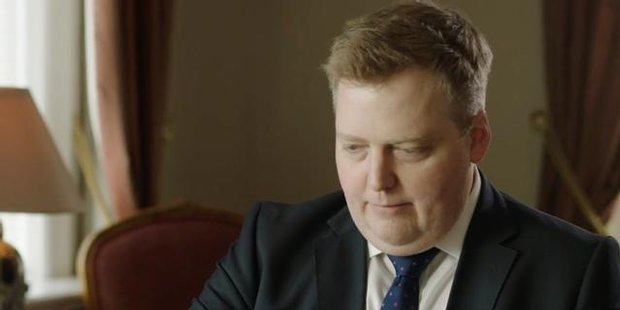 • 2016: Prime Minister Sigmundur David Gunnlaugsson resigns from post after Panama papers reveal financial offshore holdings.
Gunnlaugsson is the first major figure brought down by a leak of more than 11 million financial documents from a Panamanian law firm showing tax-avoidance arrangements of the rich and famous around the world.
– with additional reporting from AP.