Thanks to Brexit, your new car could cost you an extra £1,500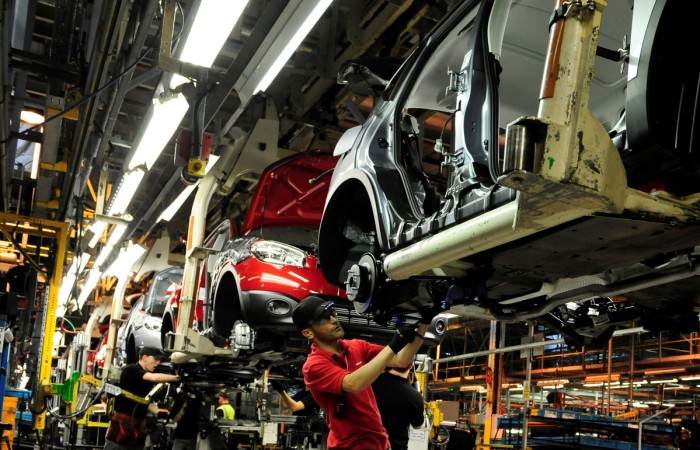 British motorists face paying an average £1,500 more for their vehicles if the UK has to give up membership of the single market, the car industry has warned.
The Society of Motor Manufacturers and Traders (SMMT) said the move could add billions of pounds of tariffs.
According to Sky News, SMMT president Gareth Jones said that these could add at least £2.7bn to imports and £1.8bn to exports every year.
Britain exported just under 80% of the 1.6 million cars it built last year and imported more than 85% of the 2.6 million cars sold in the country.
Without single market access, cars could face World Trade Organisation tariffs of 10% unless a special deal is struck.
That could push up the price of cars imported to the UK from Europe by an average of £1,500 if brands and retail networks could not absorb the costs, Jones said.
The SMMT backed the remain camp in the run-up to the EU referendum, and is now campaigning on behalf of its members to stay within the single market.
Addressing industry leaders and government officials at its 100th annual dinner in London, the SMMT's president, Gareth Jones, said: "We must make the right decisions on trade, on regulation and on business competitiveness. [The industry wants] membership of the single market, consistency in regulations, access to global talent and global markets, and the ability to trade abroad free from barriers and red tape."
Britain's car industry has enjoyed a period of strength over recent years, as cheap finance deals and more efficient models attract consumers. New car sales are on course for a fifth consecutive year of growth in 2016, and 2015 marked a 10-year high for car manufacturing.
Jones said: "The renaissance is down to years of hard work, hard won investment and long-term collaborative partnership between industry and government. We operate in an intensely competitive environment. We need to create the right conditions for future competitiveness."