Spoiling the IPO Party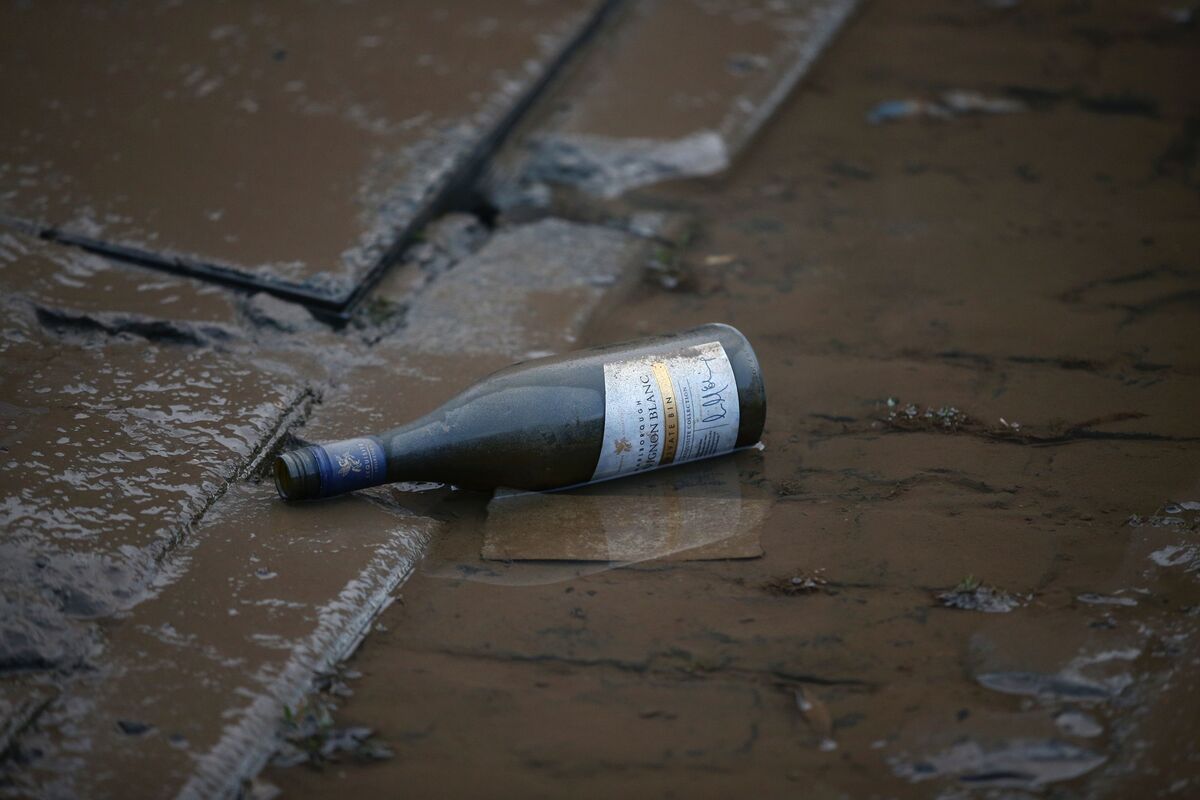 As the dog days of August draw to a close, bankers are crossing their fingers for an autumnal revival in initial public offerings. That may bring some unwanted attention.
IPO Drought
Year-to-date IPOs have fallen substantially from 2015 levels
Source: Bloomberg data for period covering 01/01 to 08/25
So far, it's been a rough year for equity capital markets specialists: the pace of IPOs has slowed 61 percent. It's even worse in Europe, where deals are down 73 percent. There are, though, reasons for optimism. Markets have shrugged off their initial panic over Brexit, stock-market volatility has dwindled and central banks are keeping interest rates lower for longer. JPMorgan said earlier this month it has more than 20 global IPOs lined up for September.
But a revival may bring more scrutiny. Regulators and fund managers are pushing for more transparency in a process that remains opaque and laden with potential conflicts of interest. A bounce-back in listings is obviously good news for banks in the short term — but might create the testing ground for new measures that could squeeze revenue in the long term.
Take the investor allocation process that decides on who gets what amount of an IPO. In Britain, the Financial Conduct Authority released a damning (if unsurprising) study in April that found that banks tend to reward top clients with favorable allocations and also to favor short-term "flippers" over longer-term investors.
It may seem like a small part of the overall process — but banks make more money from investors than they do from fees charged to the issuing company, according to the FCA study, by a factor of 100.
Buy-Side Bonanza
Banks' average annual revenue generated from IPO investors far exceeds issuer fees, the U.K. FCA found
Source: FCA study covering 220 IPOs conducted by banks from the U.K. between 2010-2015
The regulator has said it wants to improve the process to ensure more information is available and to ensure the market "remains open to entry and innovation." None of this bodes well for banks' ability to make money in an already competitive environment — especially in Europe, where banks' fees for managing IPOs tend to be about a third of those in the U.S.
Regulatory scrutiny also raises the prospect of introducing more technology and automation to a market that has roundly resisted such developments. The steps so far have been tentative: one trade association, FIX, recently tested an automated IPO order system that submits orders and receives allocations electronically.
On the surface, it seems purely a way to avoid manual errors or a complex paper trail — but imagine the future consequences of a widely adopted audit trail that is electronic, trackable and transparent (if not public).
A fund manager would theoretically be able to push for more detailed information of why an early allocation was scaled back further than a hedge fund's later request, for example. That might change behavior and client revenues as a result.
This is unlikely to be keeping IPO bankers up at night quite yet, and it's likely they will resist drastic change. They've ridden out past regulatory scandals, too: remember the dot com boom? More scrutiny of allocations may not be enough to force a radical shake-up or hurt revenue from a service that includes everything from underwriting risk to financial valuation.
But you don't have to look very far to see what happens to revenue once automation and transparency start to make headway. Electronic stock trading has cut through once-fat brokerage commissions. Bond trading has proven much more resistant, but new electronic platforms are gaining traction.
It's possible IPOs will be a hold out. But if history is any guide, baby steps today presage bigger leaps tomorrow.
This column does not necessarily reflect the opinion of Bloomberg LP and its owners.
To contact the author of this story:
Lionel Laurent in London at llaurent2@bloomberg.net
To contact the editor responsible for this story:
Edward Evans at eevans3@bloomberg.net