Kenya: Will Uhuru's tour of European powerhouses form arc of triumph' against terrorism?
Stung by two deadly terror attacks in the recent past, Kenya and France are working on comprehensive de-radicalisation and vigilance programmes.
During his three-day state visit to France this week, President Uhuru Kenyatta was accompanied by a huge contingent of intelligence gathering officers. They visited France's military intelligence gathering centre and agreed on joint strategies to beat terror cells in the two countries.
In their bilateral talks, President Kenyatta and his French counterpart Francois Hollande agreed to confront terror threats through sharing of intelligence and increased funding.
Addressing the press after lengthy talks in Paris, the two leaders called for anti-radicalisation programmes, where France pledged financial and technical assistance to Kenya.
"We know the threat posed by extremist groups and we are willing to support the fight against radicalisation," said President Hollande.
President Uhuru Kenyatta and his France Counterpart Franc?ois Hollande when he was received officially at the E?lyse?e Palace in Paris, France. Kenya and France are working on comprehensive de-radicalisation and vigilance programmes. (PHOTO: COURTESY)
It is also instructive that President Hollande pledged support for Kenya's military mission in Somalia to fight the Al Shabaab. He pledged financial support for African Union Mission to Somalia (Amisom) and strengthening of institutions mandated to secure Kenyans.
"We have to work together and defend what we stand for. We support Kenya's efforts to bring peace to troubled Somalia. We also urge the UN Security Council to adopt proposed measures to bring peace in South Sudan. The prolonged conflict in Africa's newest nation does not augur well for the region," he said.
Last year, ISIS terror militia struck Paris and killed 130 people. Kenya suffered its deadliest terror attack when 148 people, most of them students, were killed on April 2, 2015 in an attack at the Garissa University College.
Saying terrorism is a global phenomenon, President Kenyatta said Kenya and France must work together to defeat terror.
"We stand together with France and offer our condolences on the terror attacks in Paris in November last year. We will stand shoulder to shoulder with France and defend our way of life. We have set up de-radicalisation programmes for our youth enticed into extremism and are grateful for the support from France," he said.
On the sidelines of the meeting, the head of Counter Terrorism Centre in Kenya Martin Kimani, said terror needs a more united response from civilised nations.
"The world has realised that response to terrorism must also be global in nature. No nation is spared the pain of terrorism. We need a modern and united response," he said.
Please enable JavaScript to view the comments powered by Disqus.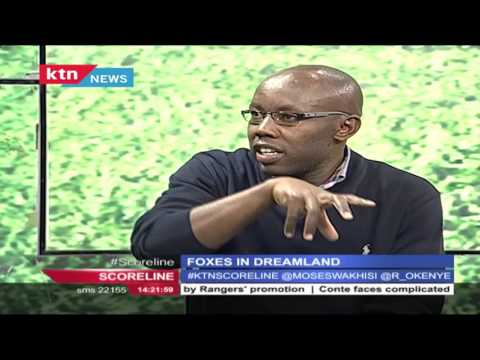 Scoreline April 9Th, 2016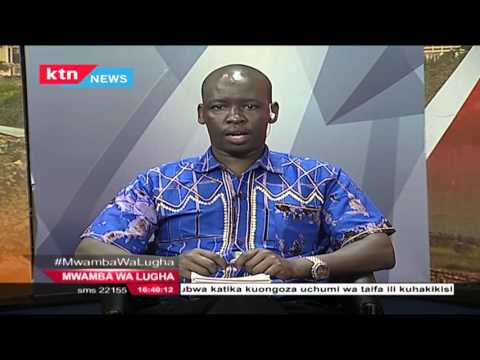 Mwamba wa Lugha, Makuzi ya Lugha Sanifu ya Kiswahili – Aprili 9, 2016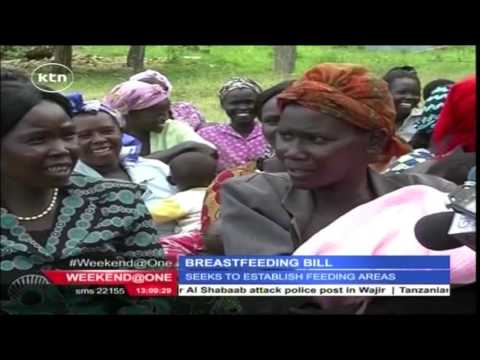 KTN Weekend At One Full Bulletin Aril 10Th, 2016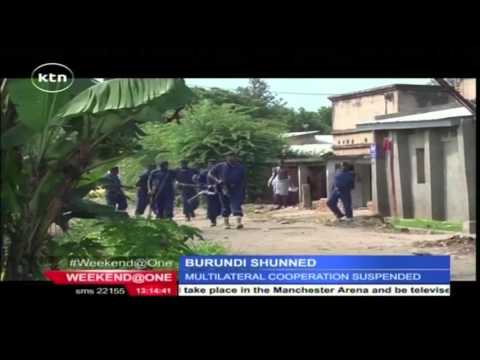 French speaking countries suspends multilateral cooperation with Burundi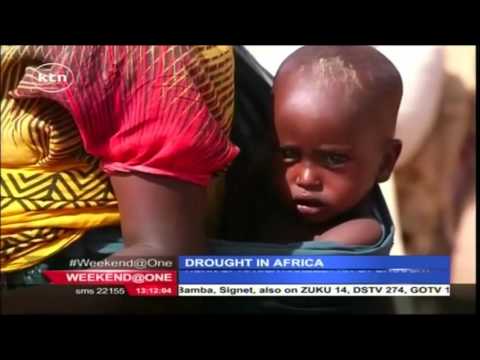 Horn of Africa region hit by one of its worst droughts in decades, affecting 20 million people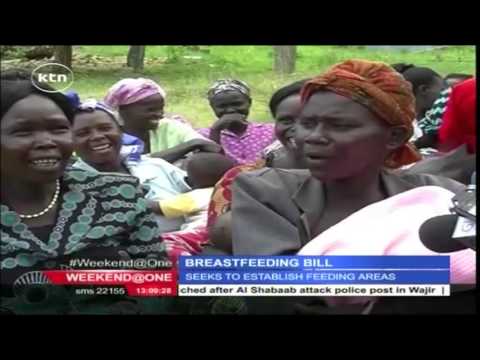 Why employers will be required to provide breastfeeding stations at work place