Japan follows U.S., EU lead, will treat China as market economy under WTO rules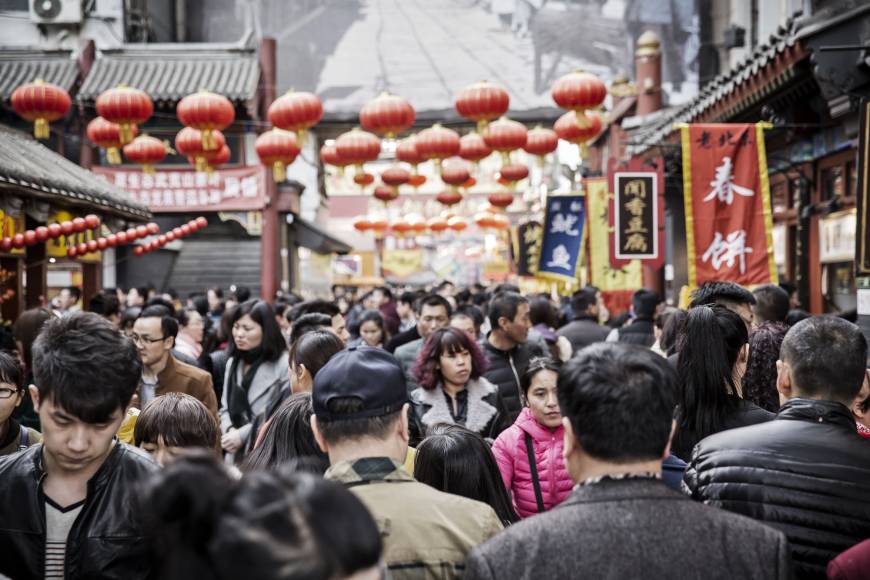 Japan followed the United States and the European Union on Thursday in announcing a policy of not treating China as a market economy under World Trade Organization standards.
The move countered China's claim that the world's second-largest economy will automatically be recognized as a WTO-standard market economy, following the 15th anniversary on Sunday of its accession to the international trade body.
When it joined the WTO, China accepted a condition that it would be regarded as a nonmarket economy for the first 15 years. The nonmarket economy status has placed China in a disadvantageous position in anti-dumping cases.
Regarding China as a nonmarket economy, Japan will continue to investigate if China is exporting products at unfairly low prices, while referring to export prices in third-party countries, the trade ministry said.