Go for Clean Energy in Zimbabwe – with Solar civilization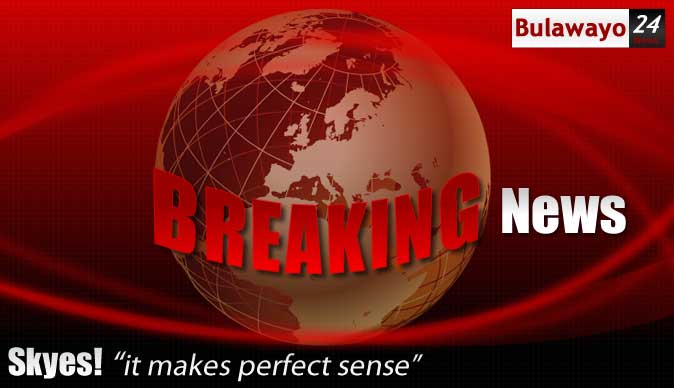 Everyone who was born some years after and before independence and was born in both the villages , townships and cities understand how forests ended up cleared and how the wildlife has gone instinct in various areas of our communities .
The use of firewood in villages as a source of energy has disrupted the biodiversity and even degraded the efficiency of ecosystems , while our environment is not left intact in this quagmire. The effects are very heartrending and reeling , massive erosion , siltation and global warming as a result carbon monoxide raiding our air and universe .
Siltation leading to massive shortages of water in both communal and commercial farming regions , the dire consequences become unending hunger and starvation. We corrupt and careless political systems like that of Zimbabwe , people had suffered a great deal under the yoke of these famine serious only as a result of failing to embrace , educate people and put polices of proper energy infrastructure like solar plants.
In civilized communities like Japan and China as well as United states a lot of measures and developments have been up held to promote the use of clean energy mostly solar to break free from both land , water and air pollution as caused by fossil fuels mostly oil and coal.
Since 1980 , Zimbabwe has been using coal one major resource of energy in both rail transport , manufacturing industry as well as domestic uses . In our transport sector as well we have as much depended on petrol and diesel as fuel and that have resulted into a number of both health and environmental challenges. The amount of waste, fumes and poisonous oxides spewed into the air , water and earth is voluminous , many people has since died due to diseases like lung cancer , tuberculosis and influenza .
Women has suffered a great deal with other cervical cancer related infections as they bath in unprotected rivers and other waste polluted water bodies.
As a nation we need to start thinking about the lives of our people , children and future generations. Here i n Zimbabwe and other sub Saharan countries the existence of sun is season less and the sun has become part of our lives as well as a tourist attraction. It is not bought in Zimbabwe and related countries . It is a natural gift and a renewable resource of energy as much as it is clean and problems free.
It is the time of Energy scientists , scholars , environmental activists , ruling elite to start developing advanced methods of a Solar Energy civilization. That the masses might be protected from the brunt of suffering from global warming , heatwaves , climate change negative effects , environmental degradation and the other . Sometime in 2014 , a lot of elephants and other animal species died due to water that was poisoned with emitted fuel and gaseous waste and thus disturbing the ecosystem and the tourism economy of the country.
Young scholars should be sent to countries that have started solar energy infrastructure development to attain knowledge and bring energy resource transition in Zimbabwe.
Fossil fuels has caused untold suffering, civil wars and wars in Africa due to war barons who will sponsor bandits to loot and protect their oil claims and that also have resulted in massive corruption that continue to cripple the economies and the lives of people in oil rich countries like Angola , Nigeria and Sudan .
The political godfathers and mothers in many have used money from stolen oil resources to steal elections , gain political and maintain political bases and its not taking the next generation anywhere but to poverty and confusion.
Zimbabwe is endowed with mineral resources , wildlife and the sun but have failed to utelise these resources for the better. The political class is busy fighting in corridors of political power while other economies are embracing new ideas like solar energy development.
Instead Zimbabwe is in series of succession battles, when Politburo meets to discuss the fate of warring factions , nothing developmental have tabled for a better and clean Zimbabwe . If this government is serious it is now time to include the critical issue of energy in the Development Policy of the country. We need to rethink of how to reinvent our forests as well as supplying clean energy resource for use in both our mediums of industry!
feedback to girlchildcreativity@gmail.com
Clean Energy
Disclaimer:
All articles and letters published on Bulawayo24 have been independently written by members of Bulawayo24's community. The views of users published on Bulawayo24 are therefore their own and do not necessarily represent the views of Bulawayo24. Bulawayo24 editors also reserve the right to edit or delete any and all comments received.
Source: Mbizo Chirasha