Fed Farmers: Brexit a chance to double-dip for dairy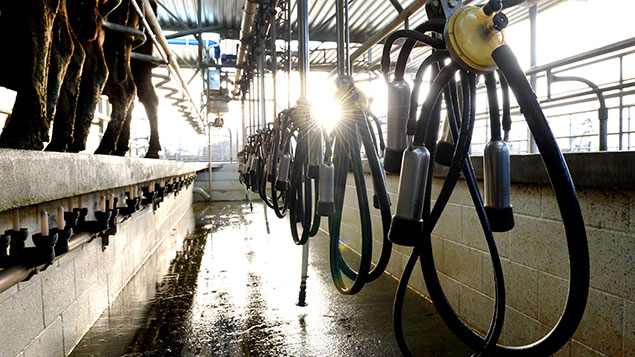 Federated Farmers believe New Zealand might be able to use the British Exit from the European Union as a chance to double-dip for dairy.
Trade spokesman Andrew Hoggard said trade access agreements under the World Trade Organisation are protected.
He said this means we won't see any wind-back of existing quotas or increases in tariff rates in the EU.
"What we've currently got is protected – I mean looking forward we were looking for opportunities with the EU anyway. Now we might be able to get opportunities with the UK."
Mr Hoggard said now it'll probably be easier to negotiate trade with the UK.
"If the negotiations don't go well, we don't lose anything bar opportunity. So we're not going backwards from our current position, we just lose out on the opportunity I think."
Hoggard said dairy exports to the EU are microscopic anyway, and it was going to be tough trying to expand those.