EU 'studying China's WTO commitments on anti-dumping' as it mulls changing nation's trading status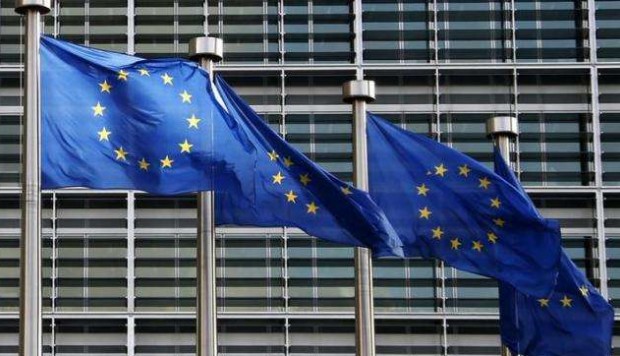 The European Union is studying the anti-dumping provisions in China's WTO accession agreements as it contemplates whether to grant market economy status to the world's largest trader, the French ambassador to Beijing said on Wednesday.
Maurice Gourdault-Montagne, said the EU needed to clarify the anti-dumping provisions in the agreement that allowed China to join the World Trade Organisation in 2001 before making a ruling.
"The commission has started a study of the impact of the measures," said the ambassador.
The final decision on whether to grant the status to China would be taken by the European Commission as external trade is part of EU level competences, he said.
The issue is controversial because granting China market economy status would make it more difficult for the EU to impose anti-dumping duties on cheap Chinese goods sold in Europe.
China is the EU's the biggest trading partner, but about 80 per cent of its investigations into allegations of dumping and unfair government subsidies on goods focus on China.
"We need also to have some instruments in case there are unbalances, dumping and unfair competition," Gourdault-Montagne told reporters.
China agreed to a number of obligations during a 15-year transition period after joining the WTO in 2001 as it moved towards becoming an officially-designated market economy.
Beijing thinks it should now automatically be granted that status at the end of this period in December this year, but the EU has said China has only met one of its five criteria.
Opinions are divided among the EU's 28 members on the issue.
Britain, the Netherlands, and Nordic countries support China. Germany is in principle supportive, but wants to protect sensitive industries, while Italy is strongly opposed, according to earlier media reports.
Gourdault-Montagne said it was too early to say what the commission's final decision would be as the process was still ongoing.
The French envoy said France would take on its responsibilities in the debate, but did not say which side his country was on.
"It is not a question of yes or no. It is a question of reciprocity and fair competition," he said.
He said China and the EU, as each other's top economic partners, should find ways to further develop trade and investment ties.
Russia, Brazil, New Zealand, Switzerland and Australia have recognised China as a market economy.