Commentary: Letter to Agriculture Cabinet secretary Willy Bett
NAIROBI: I believe you have settled to the demanding job of Cabinet secretary for Agriculture, Livestock and Fisheries. I belatedly wish you all the best knowing that this is a critical docket.
Sir, your previous engagements in the financing, international trade, marketing and agriculture sectors are key assets and potential boon to Kenya's farming community. I believe you have the wherewithal to review existing programmes and policies under your docket. Furthermore, I am convinced you are best placed to inspire fresh thinking into a huge litany of options and opportunities that are possible under your ministry.
In this regard, allow me to mention that there is need to prioritise animal fodder provision and especially hay which, as a sub-sector, has immense potential for wealth creation, employment and activation of expanded dairy farming. Sir, hay can be a very attractive alternative to traditional crops or other land use. Indeed, informed estimates show that on 50 acres of land, a farmer can get 100 square bales per acre (which is itself a conservative number). By implication, this means that a farmer can harvest, after every three or so months, 5,000 bales from which he can earn Sh2 million in such a short time.
Other estimates show that a farmer can produce four tonnes of hay at 16 per cent moisture content, earning Sh40,000. The most attractive part is that these amounts can be repeatedly earned after several cuttings each year.
This, no doubt, is good business. Its attractiveness as an alternative to traditional crops (such as maize, beans and potatoes) appears to have been enhanced by the fact that we are now experiencing weather variability and frequent extreme weather events characterised by repeated droughts and occasional flooding.
Whenever the rains do not come in time, this has tended to lead to frequent loss of crops.
Sir, there are emerging opportunities for farmers which the Government can promote. For instance, many seed companies have been selling seeds of different varieties of grasses that can be used to produce hay.
At the same time, Kenya's dairy industry has come of age and farmers need regular supply of fodder. This means that such initiatives require the right policies and guidelines that would spell out how players operate along the value chain; spell out requisite seed improvement schemes incentives, sound cultivation practices; pricing regulation mechanisms, credit schemes and other measures that can make operations smooth and allow growth in the sub-sector.
I request your ministry to also come up with hands-on guidelines that would enable hay farmers to understand the right agronomic practices suitable for different varieties and different agro-ecological regions. It is important for farmers to be provided with information on what varieties thrive in lower and medium marginal areas and those that do well in wetter areas.
One of the most attractive aspects of hay production is that it does not involve a lot of activities. This is because the crop has the innate ability to suppress weeds as it grows and especially if farmers were able to spray their farms soon after planting. In addition, researchers at the Kenya Agricultural and Livestock Research Organisation (KARLO) have found out that farmers can break even if they put a mere two acres under hay production.
However, there is need for farmers to be armed with the right marketing information and the right varieties such as Kikuyu grass, Mbarara Rhodes, Kapedo Rhodes, Sudan grass and Pokot grass, among others.
Please enable JavaScript to view the comments powered by Disqus.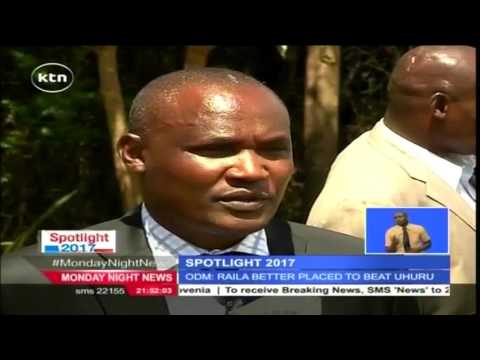 Spotlight 2017: Unity of CORD on test as senator Moses Wetangula launches presidential bid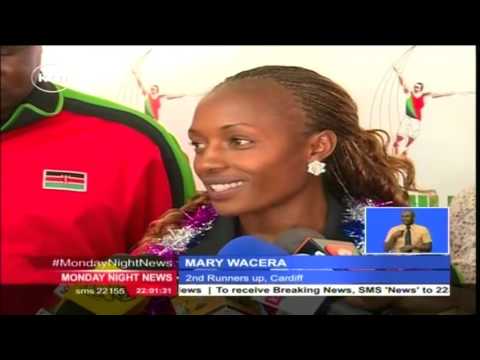 Triumphant return of Kenyan runners from a successful trip Cardiff, England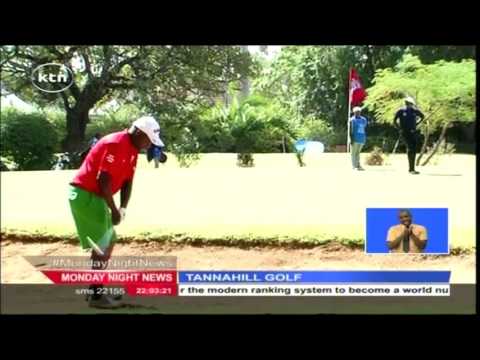 Royal Nairobi Club wins 2016 Tannahill Golf Championship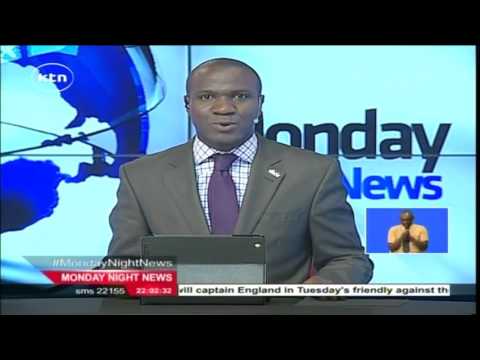 Roll Ball Championships kicks off in Kasarani stadium, Nairobi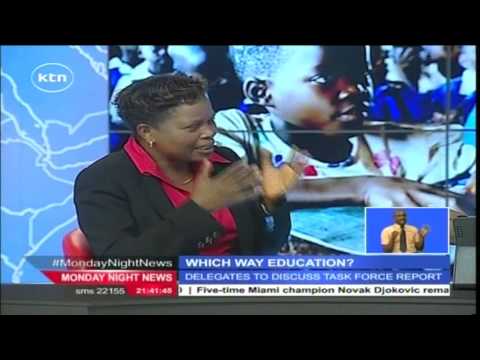 Technical and Vocational PS Dina Mwinzi on proposed changes in education system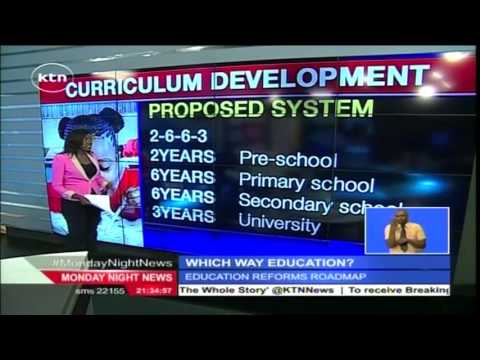 Conference to discuss proposed changes in Kenya's education system