Business News: Recovering tourism sector registers low numbers
Kenya's tourism sector continued on a down slide registering reduced earnings of Sh84.6 billion in 2015, down from Sh87.1 billion recorded the previous year.
The number of tourists coming into the country reduced, with international arrivals in 2015 standing at 1.1 million down from 1.3 million recorded in 2014.
The suppressed performance has been blamed on security concerns, particularly in the coastal region and restrictive travel advisories from some European source markets," stated the statistics office.
Europe, Kenya's key source market, registered the largest drop in tourist arrivals with a total of tourists from the region halving from 786,000 recorded in 2013 to 480,000 registered last year.
The number of tourists from North America, Africa and Asia however went up by 43 per cent to record 169,600, 321,200 and 181,900 visitors respectively. Conference tourism, which is one of the products the industry is pushing as part of the recovery efforts, registered mixed fortunes. The number of international conferences and delegates dropped by 9.5 per cent and eight per cent respectively to stand at 218 conferences and 71,620 delegates.
This is despite the fact that the country last year played host to Global Entrepreneurship Summit, GES, Pope Francis' first visit and the 10th ministerial summit of the World Trade Organisation (WTO) where big numbers were quoted.
The Nairobi Orphanage registered the largest number of visitors at 328,200 visitors in 2015. This figure was, however, down from 361,300 tourists recorded to the facility the previous year.
Other tourist destinations that attracted high number of tourists in 2015 despite the industry's poor performance include the Impala Sanctuary (212,200), Lake Nakuru (188,900) and the Maasai Mara (146,900).
Tourism Cabinet Secretary Najib Balala last month stated that the Government would be accelerating recovery efforts through aggressive marketing, giving incentives to investors and dealing directly with county governors to develop more tourism attractions.
Please enable JavaScript to view the comments powered by Disqus.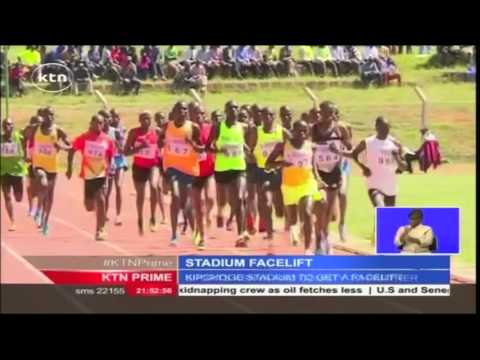 Sports Kenya partnered with Uasin Gishu county government to give Kipchoge Keino stadium a facelift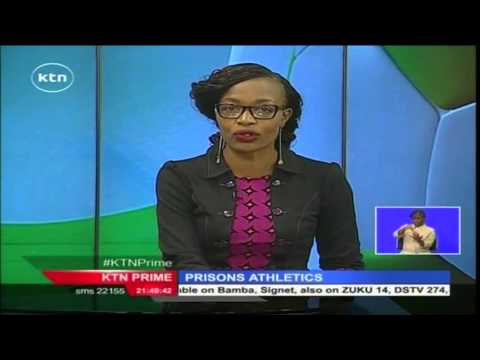 Kenya Prisons to hold their 2016 athletics championships at the Nyayo National Stadium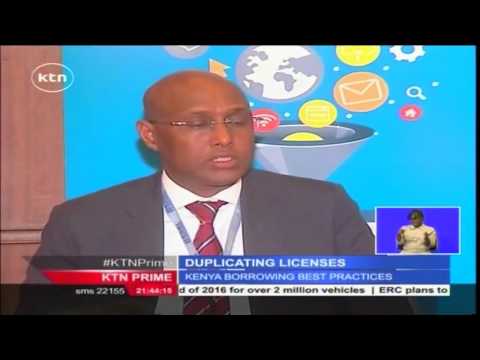 Kenya to rationalize duplication of licenses to ease the cost of doing business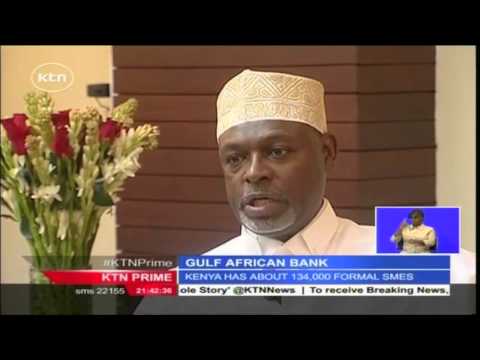 Gulf African Bank set to increase its branch network from 15 to 20 by close of 2016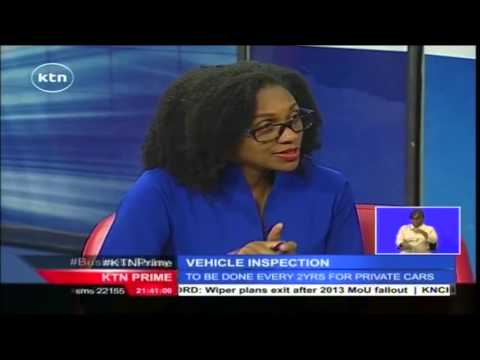 Vehicles 4 years older than date of manufacturer to be subjected to fresh inspection by NTSA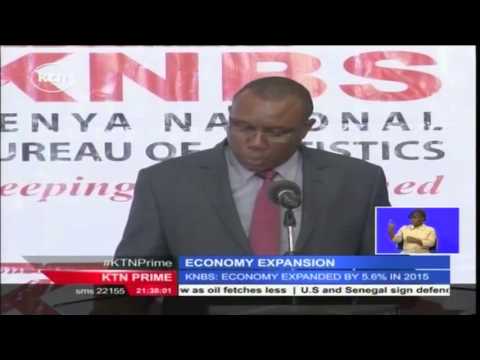 Kenya's economy grows marginally by 5.6 % in 2015 compared to 5.3 % growth in 2014