Brexit Duty Could Lift Car Price 1,500 Pounds, Trade Group Says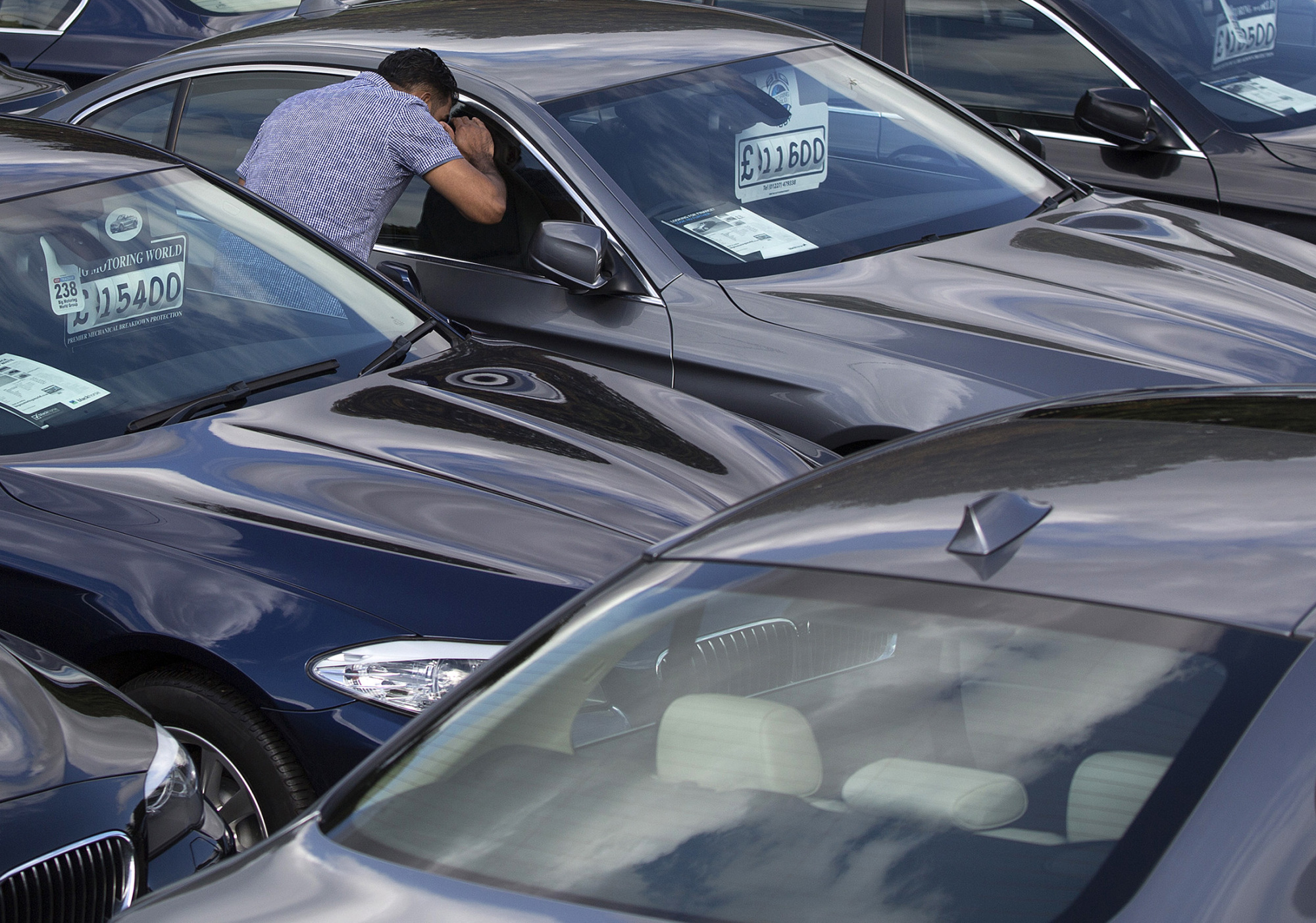 Brexit could lift the average price of imported cars in the U.K. by as much as 1,500 pounds ($1,873) if the country loses tariff-free access to the European Union, a trade group said.
A so-called hard Brexit could cost the British industry and consumers as much as 4.5 billion pounds annually, the Society of Motor Manufacturers and Traders said Tuesday. Tariffs on imported cars would cost at least 2.7 billion pounds a year and car buyers might have to bear much of the excess cost if automakers are unable to absorb it, the group said. Exports from the U.K. to the EU would be subject to another 1.8 billion pounds in added expense, it added.
The lobby group based its estimate on the standard 10 percent import duty dictated by World Trade Organization rules, which would apply if the U.K. is unable to strike a favorable EU deal. EU officials have said the country can't keep single-market access if it doesn't maintain free movement of labor, and Prime Minister Theresa May has pledged to curb immigration.
"You've told us what you want: membership of the single market, consistency in regulations, access to global talent and global markets, and the ability to trade abroad free from barriers and red tape," society President Gareth Jones was set to tell members at an event in London on Tuesday. "This won't be easy. There will be competing priorities."
The figures come after Nissan Motor Co. last month committed to building two new models at its plant in Sunderland, England. Jaguar Land Rover Ltd. intends to make electric cars in the U.K. if the government can provide upgrades in energy supply and infrastructure, Chief Executive Officer Ralf Speth said last week.
Production Record
U.K. carmakers are on track to beat an annual production record set last year, even after output dipped in October for the first time in 14 months on the back of slower domestic demand. The industry's growth has largely been predicated on investment made before the June 23 vote to exit the European Union, Jones said, warning that government must ensure the business case for further investment.
"As it considers how to shape our future outside Europe and how to continue to grow the economy," he said, "our message is this: The United Kingdom is recognized the world over for its automotive strength. Don't screw it up!"